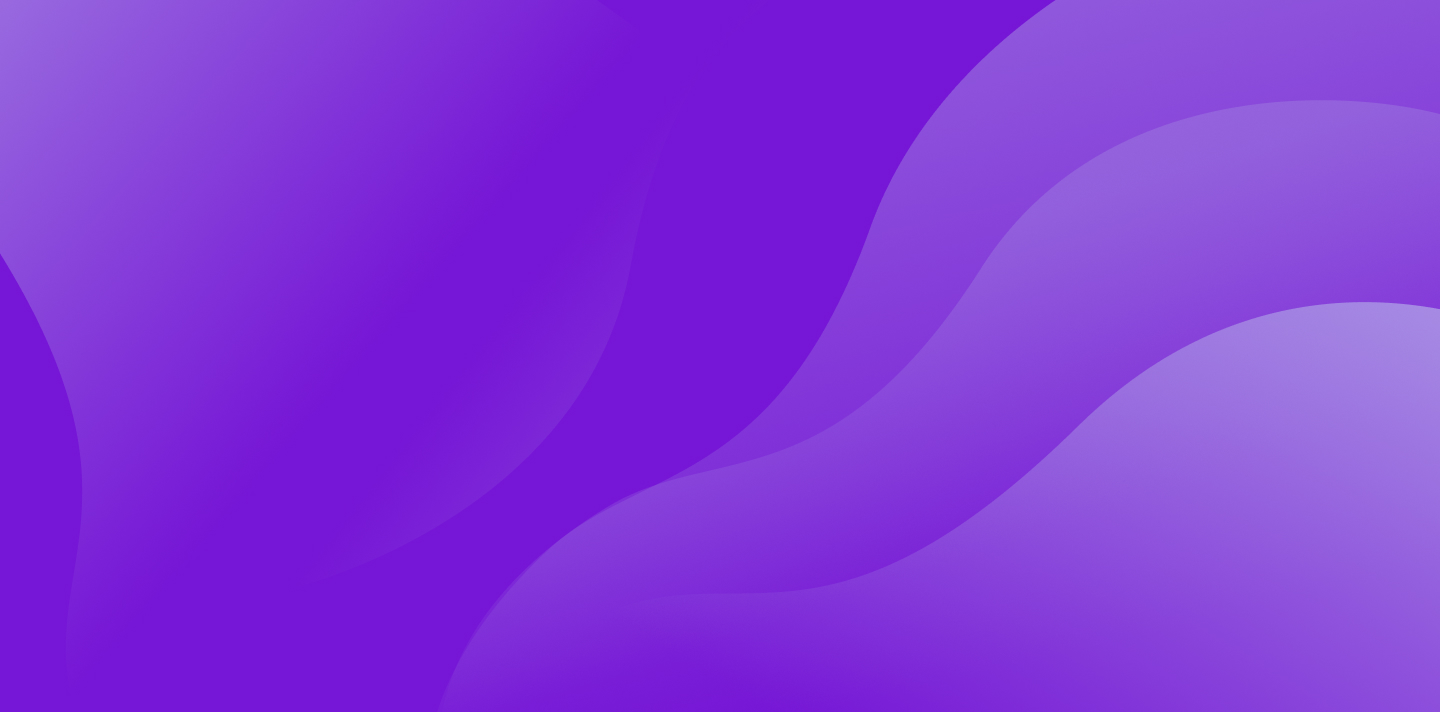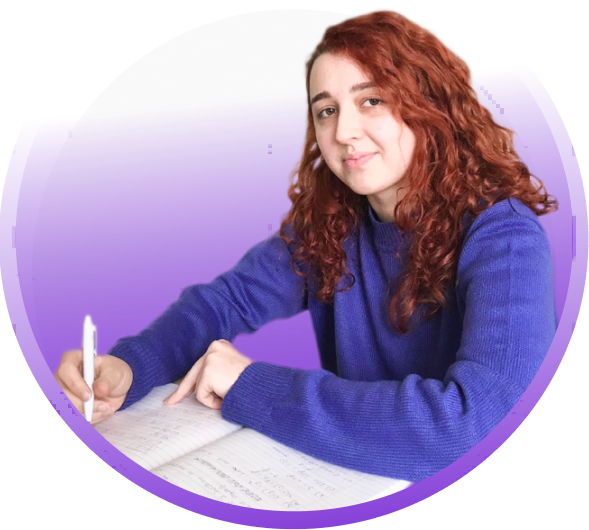 Teacher Toolkit
A practical and fun approach to teaching economics!
Everyone can be a common sense economist!
Start your learning journey today.
Click! Download! Read! Watch! EFI takes the mystery out of economics, introducing you to key principles through the book "Common Sense Economics", short videos and articles. You can take part in our competitions for schools and universities – perhaps you are the next winner of the International Economics Olympiad. All you need to invest is your time. In return, you'll gain knowledge for life!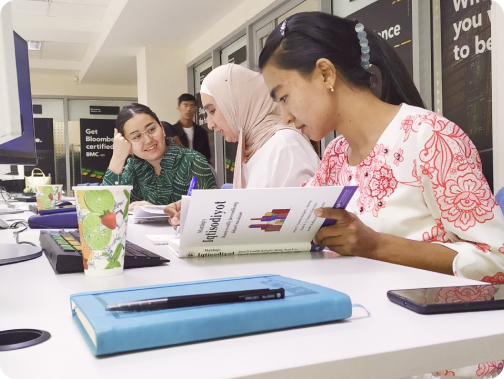 Multimedia library
Our multimedia library lets you explore economics in fun and easy-to-understand ways. Thanks to the generosity of our supporters, our catalog is continually updated.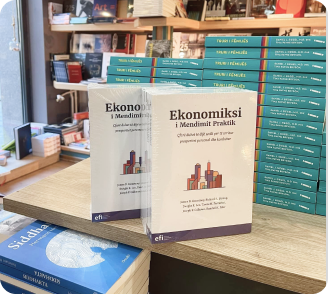 Reviews of students and teachers
To tell the truth, I wasn't really familiar with economics. I never took an interest in it or even tried to explore it. However, "Common Sense Economics" book totally turned my understanding of economics upside down. Now I can say with confidence that everyone can enjoy learning economics.
Malika Shavkieva
Student, Uzbekistan
Our students will be encouraged to read the English version of the CSE book. Luckily, you have given us a good number of Albanian and English copies of the book - which will be at the disposal of students at our high school library. We think as future economists, it is important for them to be familiar with English economic terms.
English Teacher, Economics High School, Podujevo, Kosovo
Thinking about economics, I used to imagine formulas and mathematical calculations. "Common Sense Economics" showed me that economics is primarily a style of thinking that will be actively useful in my everyday life.
Temo Khatiashvili
Student, Georgia
Our Supporters
EFI is grateful to the many supporters who allow us to translate and distribute their content for new audiences.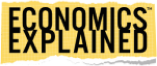 Sign up for EFI updates
Thank you! We look forward to staying in touch!