We are grateful to the many individuals and organizations who have allowed us to bring their content to new audiences from Eastern Europe to Central Asia!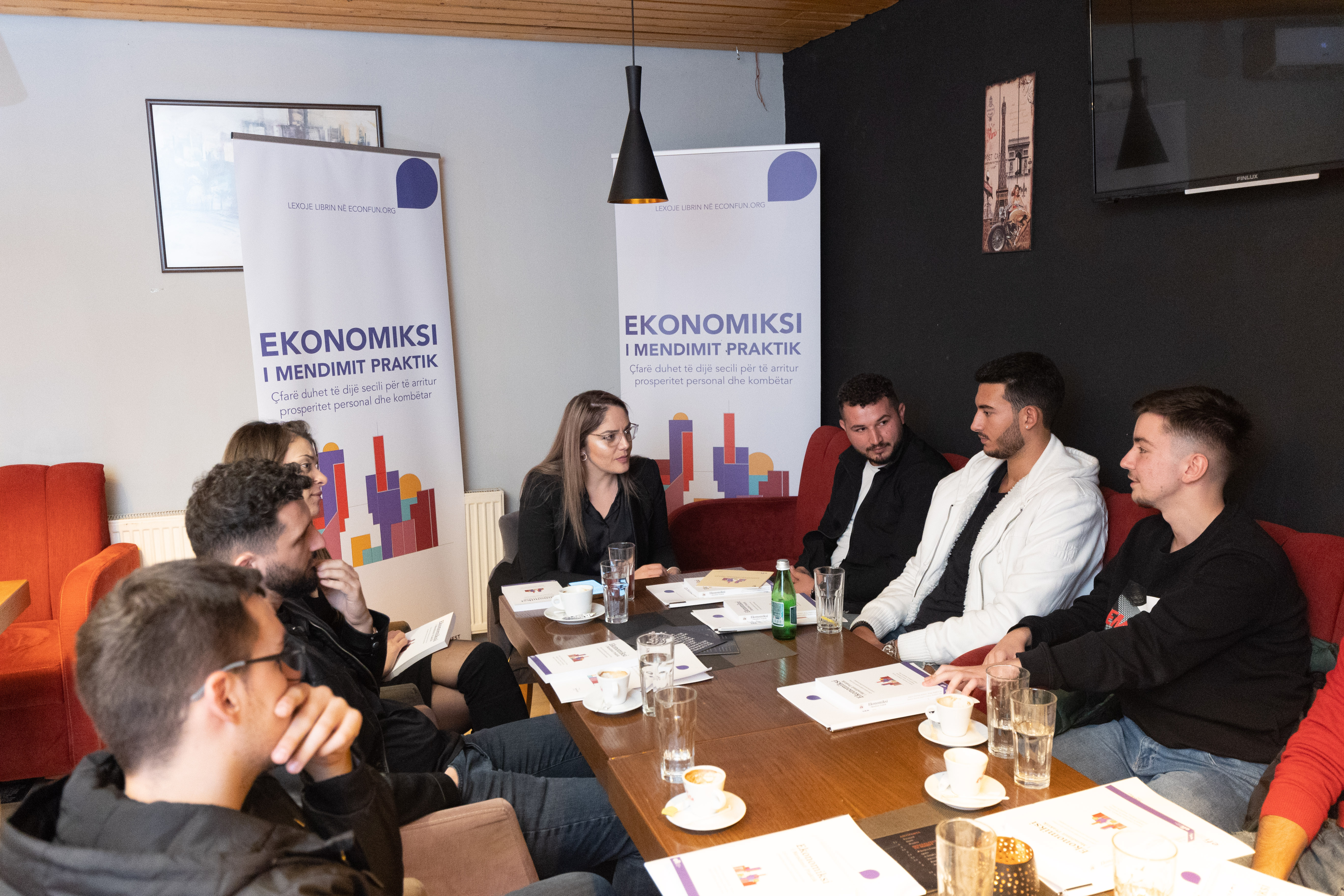 What They Say About Us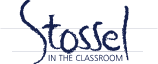 Rob Schimenz
Executive Director
Stossel in the Classroom
EFI is exactly what's needed to educate people about economics! In many countries, the initiative is at the forefront of economic and financial literacy which is crucial for personal freedom. I'm proud to support EFI.
Roman Hardgrave
General Manager
Marginal Revolution University
EFI has played a critical role in expanding the access to economics education. By adding subtitles and doing direct outreach to students and teachers, they've allowed students from all over the world to benefit from increased economic literacy. We're thrilled to have EFI as a partner.
Rob Chatfield
President and CEO
Free to Choose Network
I think the name "EconFun.org" sums it all up! What's more fun than showing competition in action with the Economics Olympiad?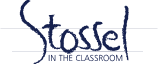 John Stossel

Learn Liberty

izzit.org

Free To Choose Network

SolmanClassroom

One Minute Economics

The Foundation for Economic Education

Marginal Revolution University

Emergent Order Foundation

FranklinTempletonTV

Patrick Walsh, Ph.D.

Benjamin Powell, Ph.D.

reason.com

FarmSubsidy.org

Thought Monkey

American Enterprise Institute

The Fund for American Studies

Reserve Bank of New Zealand

The Economics Detective

Rare Earth

The Daily Signal

currencymarketing.ca

atlanticphil

World Economic Forum

edeos- digital education

WonderWhy

GoodReturnDotOrg

Tax Foundation

investright.org

Frost & Sullivan

AIDG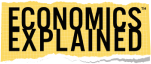 Economics Explained